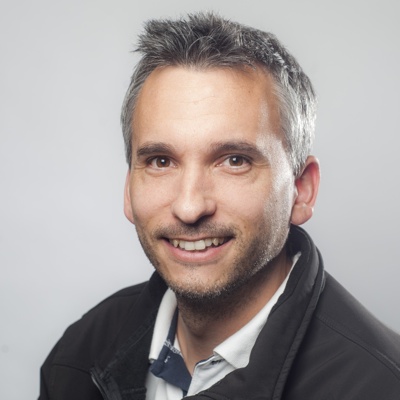 Peter Ray is a grade 6 instructor based in Haywards Heath. He has been teaching for over 8 years and loves helping people to learn to drive, no matter what their skill level.
Like a lot of instructors, Peter had difficulties getting some of his pupils motivated to complete their theory test. He had tried buying some of the various CD-based packages available, however he found this often bought on more problems than it solved.
"It was really hit and miss." says Peter "Some pupils mentioned the discs would not work on their computer or they didn't get around to using it. Plus, I was completely out of the loop and couldn't keep track of their progress".
There were other draw backs. Peter had to manage a stock of discs which was cumbersome and also proved expensive when he had to replace them if they were lost by pupils.
When Peter discovered Theory Test Pro, he started out by offering it to a few of his pupils. The feedback he received back was very positive and Peter could immediately see their study progress.
Peter says that Theory Test Pro has solved all of the problems that he used to have with teaching theory.
"Now I'm able to easily give away tuition to all of my pupils. I know I can trust the content to be reliable and up to date, and my students can study how they like using a laptop, tablet or smart phone."
Most importantly Peter is always informed of his pupil's progress which means he can give the relevant and timely advice.
Despite being an independent ADI, Peter now feels he's able to offer a level of service that rivals larger companies. "It does not cost me any extra and if I offer it for free to a pupil, they really appreciate it because I'm giving them a higher level of service" he explains.
Most importantly, Peter has gained new business as a direct result of offering Theory Test Pro. "Pupils all talk to each other about it. I also feel that since using Theory Test Pro, my pupils are more likely to pass their theory first time, which is great. Basically Theory Test Pro is one of the best products available for the modern ADI".