Use Theory Test Pro's quickfire tips to ensure you are ready to pass the theory test with flying colours.
Taking the theory test can be daunting prospect for even the most confident of learners but by using our top tips, you can make sure you are fully prepared and ready for the big day:
What to Do Before Your Theory Test
1. Nail the multiple choice questions
To prepare for the multiple choice question section of the test, first invest in the three books it is based on – The Highway Code, Know Your Traffic Signs and Driving: The Essential Skills; these are available from booksellers or your local library.
Combine your studying with Theory Test Pro (also available at your local library), which allows you to take mock theory tests on both your mobile and on the web.
2. Prep for hazard perception
The hazard perception test can also be practised using Theory Test Pro, which offers mock tests featuring official revision clips.
Remember, while the clips featured in the actual hazard perception test are banned from use in third party software and apps, all the revision clips featured in Theory Test Pro are provided by the Driver and Vehicle Standards Agency (DVSA).
Critically, it means the clips give you a very clear idea of what to expect during the real test, making them ideal for building knowledge and confidence.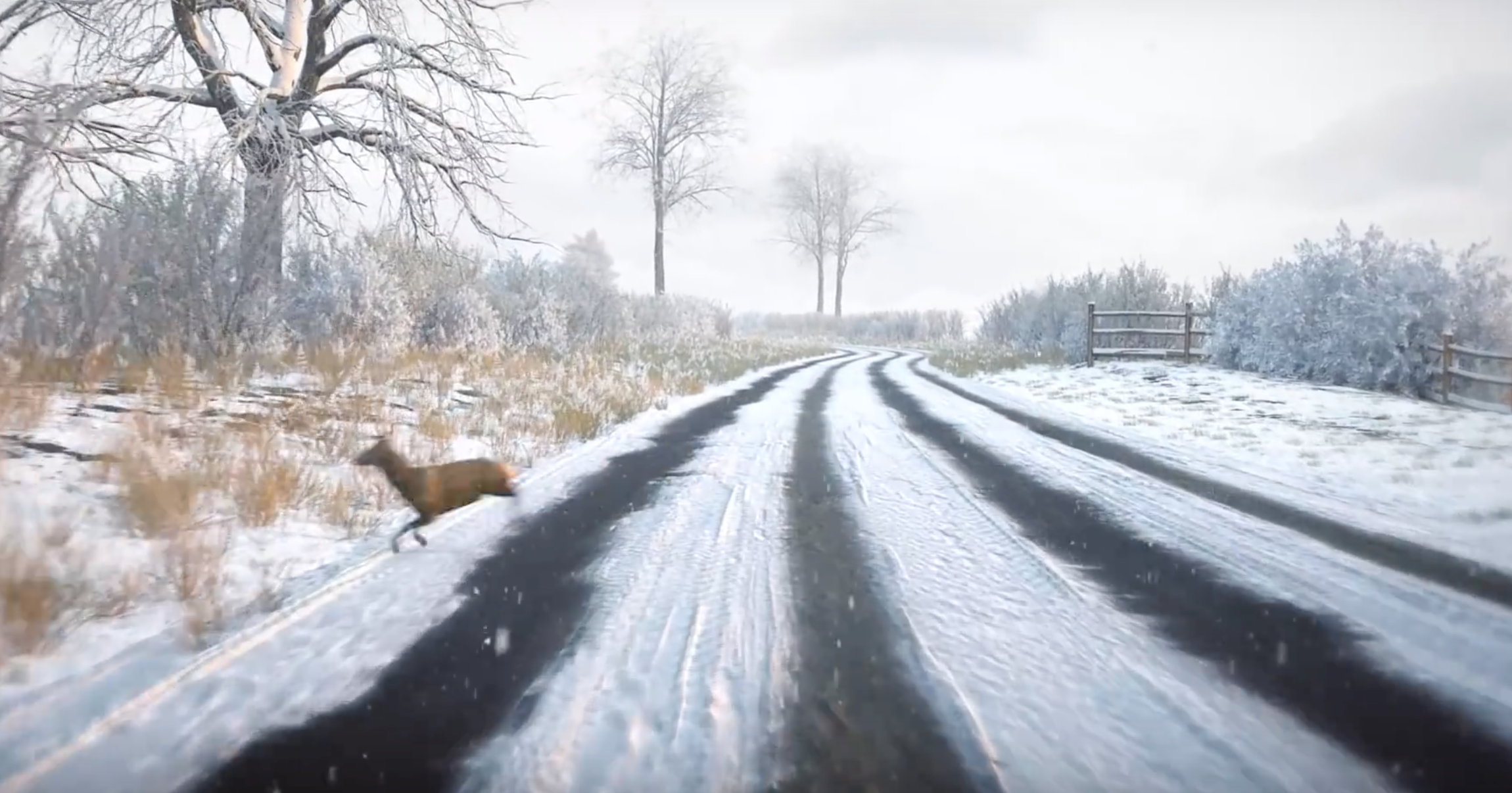 • For insider tips on how to pass the hazard perception test, read our full guide here, which features a series of test-beating tactics from driving instructors.
What to Do During Your Theory Test
3. Get the basics right
Make sure you don't turn up to the test already stressed about issues that could have been dealt with beforehand. For example, remember you need to be at the test centre 30 minutes before the test starts plus have your provisional licence with you to show test centre staff.
4. Take your time
The multiple choice section offers you plenty of time – 57 minutes to be exact – to answer its 50 questions. You can also practise with trial questions for 15 minutes before the start of the official test. If you're nervous, it's a great way to settle your nerves and focus your mind.
Remember, once the test is underway, you can mark questions/answers you are unsure about and go back to them at any point during the test – so there's no need to panic if you initially draw a blank.
Finally, you can take a three-minute break between the first half of the test and the hazard perception test so do use that time if you feel you need to take a moment.
• For a full breakdown of what to expect on the big day, check out our in-depth guide here.
What to Do After Your Theory Test
5. Stay strong
If you fail, it can leave you feeling confused about where you went wrong. Such confusion isn't helped by the the driving centre, which will only offer you a printout stating whether you passed or not. It won't tell you where you actually went wrong. It means you can't go away and brush up on any weak areas revealed by the test.
To deal with such blind spots, it's best talk to your instructor about what you and they feel might be your weaknesses.
Also, if offered by your driving school, Theory Test Pro allows your instructor to monitor all your mock theory test results; this enables them to identify and address any knowledge gaps quickly before they become an issue that could affect your test results.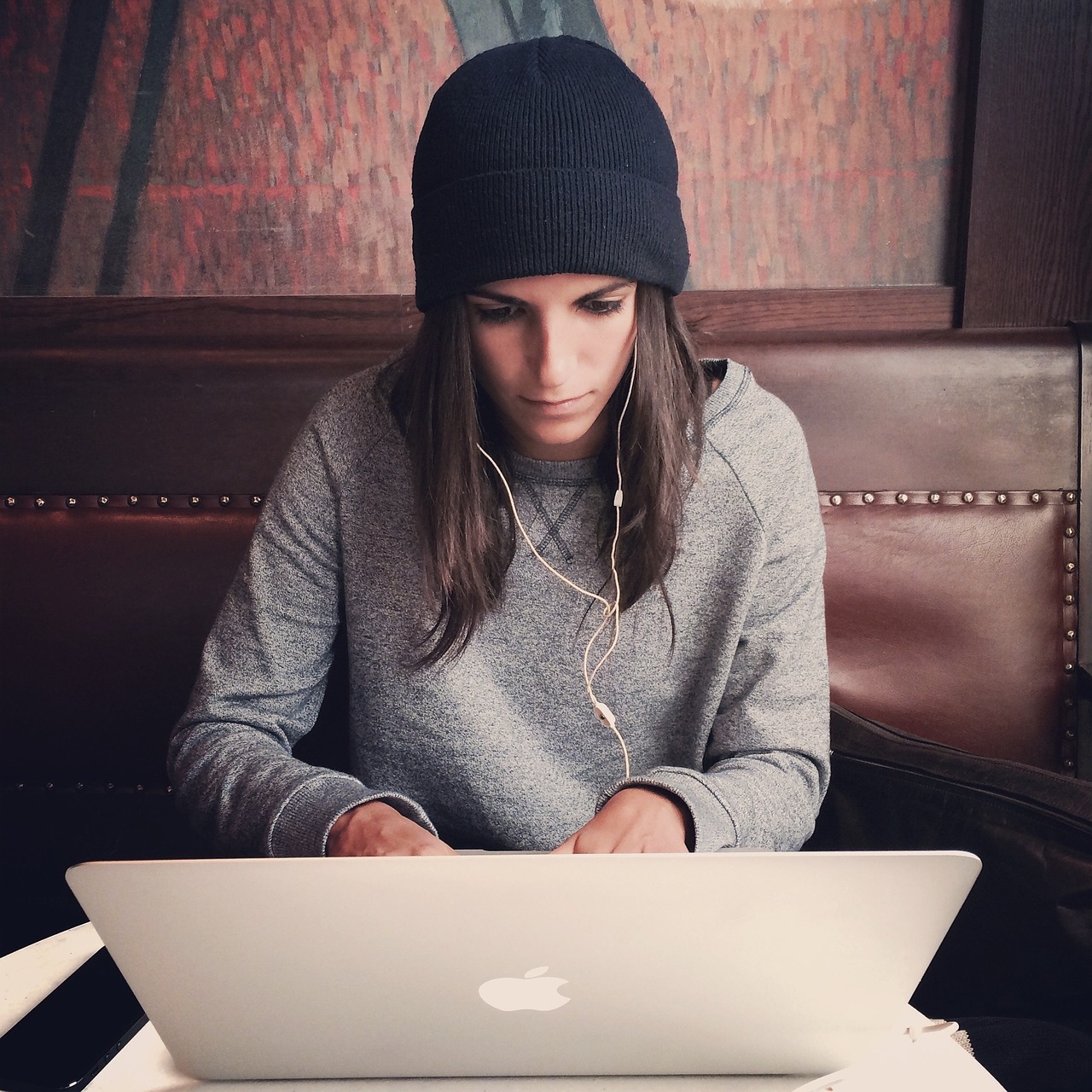 6. Be honest with yourself
However you choose to approach the theory test, remember it is estimated that you should do at least 20 hours of revision before attempting the test.
So ask yourself: "Have I put enough hours in? Or am I just hoping to wing it?". If the latter, it means you're not ready and are setting yourself up for a fail.