While there are mass of great gifts suitable for new and old drivers alike, sourcing suitable presents for learners can be a bit more challenging.
It's why we've put together this list of gift ideas that loved ones can buy student drivers – or if you are a learner yourself, can ask others to get you this Christmas:
1. Sat Nav
Get used to navigating with one now before taking the new driving test, which features a sat nav section. If you want to be a stickler for detail, then ask to be gifted a TomTom Start 52 (£129.99), the driving test's 'official' sat nav.
Alternatively, bypass a dedicated sat nav altogether and instead ask for a brand new phone, many of which are good enough for in-car satellite navigation these days; use free apps like Google Maps, Apple Maps or Waze depending on the phone.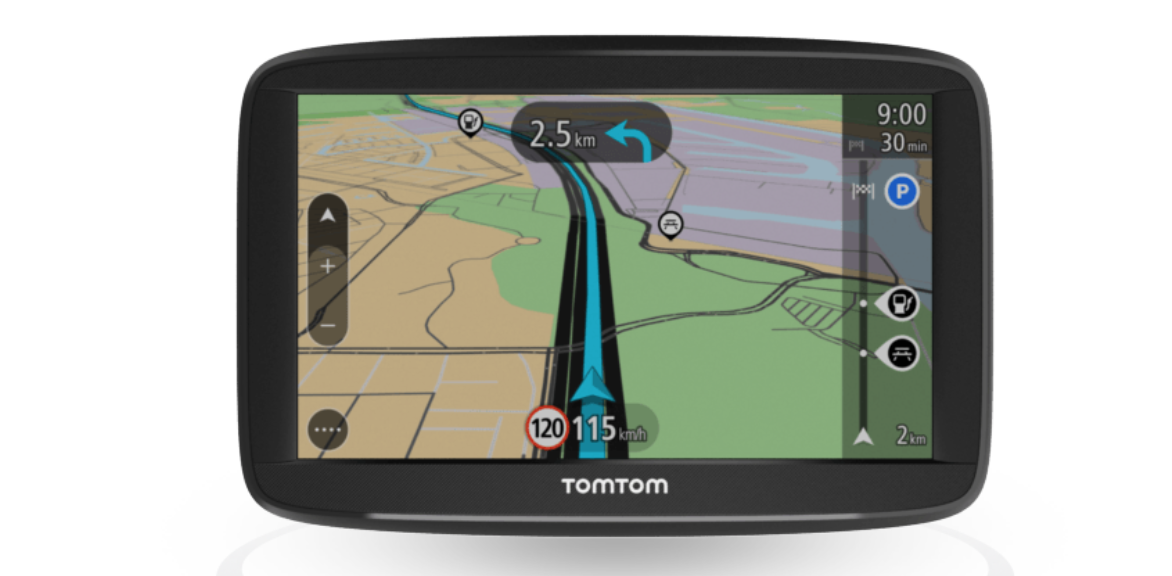 2. Driving Lesson Vouchers
Many driving schools offer special gift vouchers on single or sets of driving lessons. If the giver is feeling really generous, they could buy all the lessons you'll need – that's around 40-50 lessons though!
Alternatively, ask for a set of, say, five lessons to help get started. Also make sure the instructor or school offers Theory Test Pro as part of their service; you can find TTP-friendly ADIs in your area by using our directory service.

3. Test Fees
If the pressie buyer can't quite stretch to a set of driving lessons, then they could cover the cost of the practical driving test (£62) and/or theory test (£23). If you want an even more pragmatic suggestion, then consider learner driver insurance.
Loads of insurers offer deals to suit most budgets from 30 days upwards, all at a reasonable cost. It means if the worst does happen, there's no risk to the car owner's hard-won no-claims bonus if you should have a bump during a supervised driving session.
4. Meditation
Nerves can be an issue for learner drivers in the build-up to the driving test. For a great (and calming) gift, ask for a subscription to mobile apps such as Headspace that teaches you deep focus and relaxation techniques.
The Headspace app comes withs a free trial before being asked to choose from a selection of payment options (a monthly sub is £9.99). Remember, the techniques learned can also be applied to any potentially stressful situation whether it be taking an exam or simply dealing with everyday life.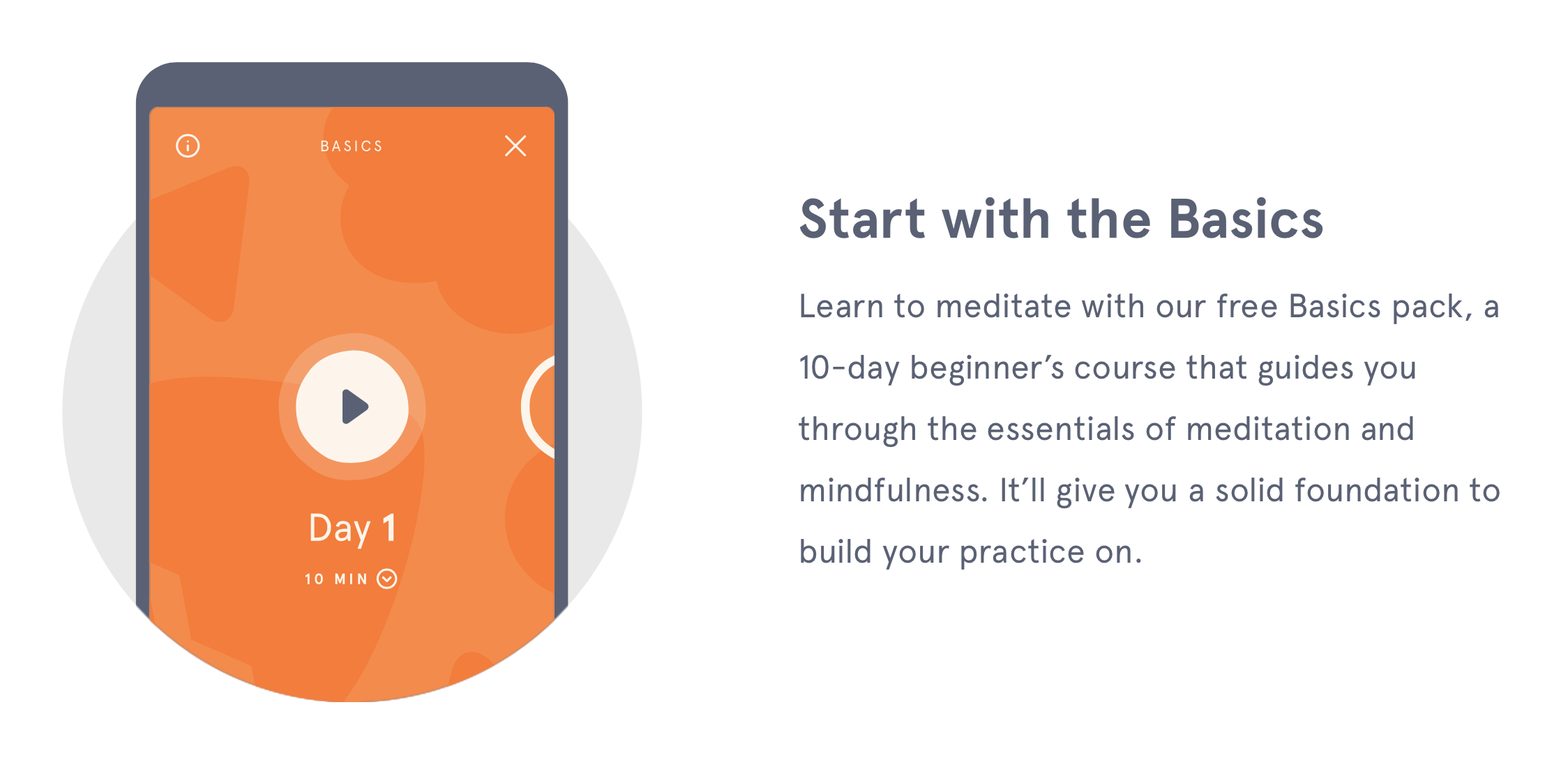 5. Dashcam
If you've already got a driving instructor, there's a fair chance that they have a dashcam fitted. The reason? If there should be an accident, then the whole thing is caught on camera to help with any insurance issues that should arise.
Asking for a dashcam (available for as little as £49.99) means you can use it on supervised drives and then fit the device to your car once you've passed your tests with flying colours. An excellent longterm investment then – plus some insurers will also offer discounts if a dashcam is fitted.
6. Stocking goodies
For those who want to go the full hog this Xmas, don't forget L-plate festooned wrapping paper, Xmas cards and even t-shirts; the latter surely has to be better than a Yuletide sweater.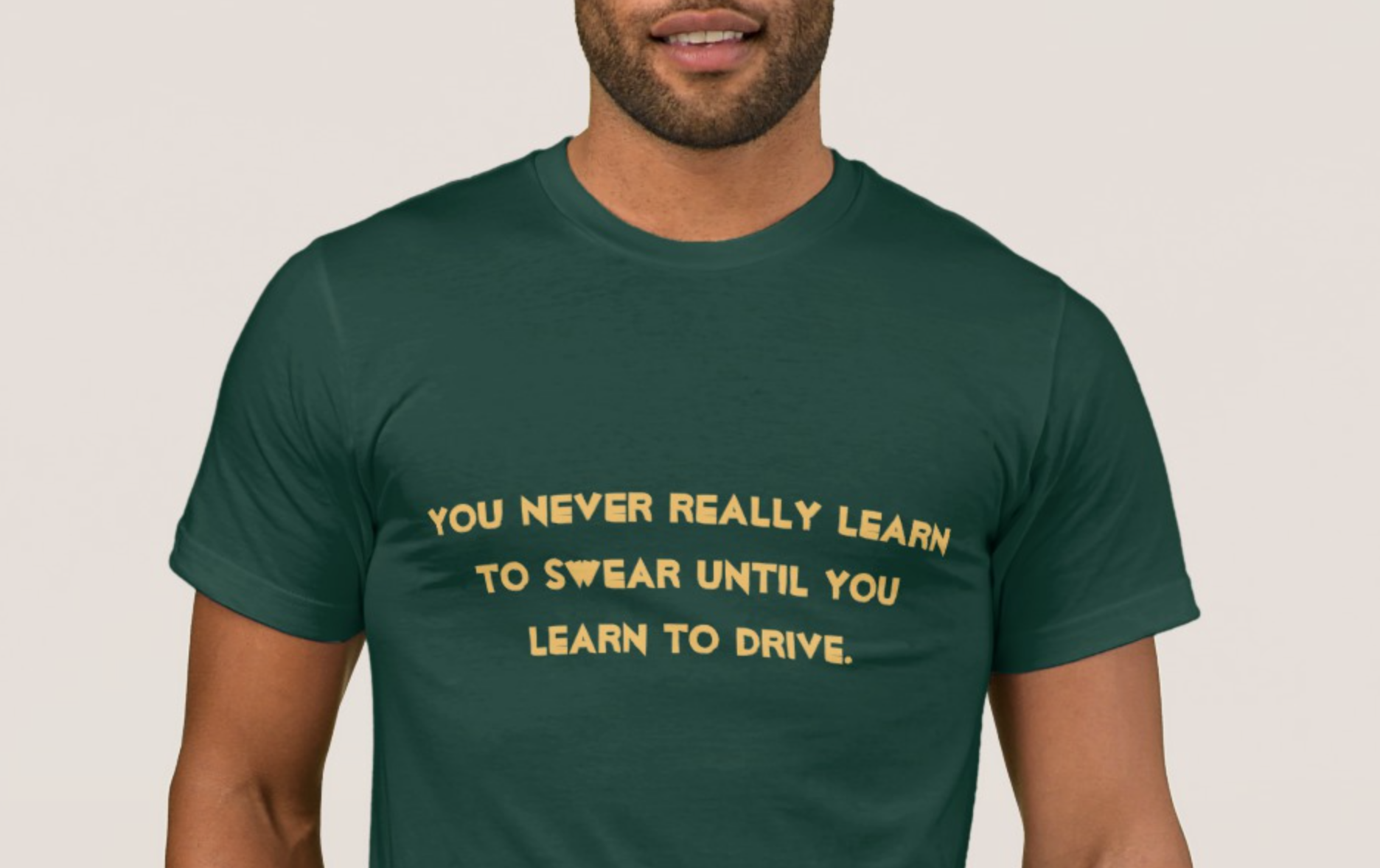 7. Pass Plus
Just passed your test? Then good for you! Remember to rest on your laurels over Xmas but then make a New Year's resolution to become an even better, safer driver by asking for enrolment in a Pass Plus course.
Costing between £100-150, these see new drivers being taught advanced driving and safety techniques via a six module course covering everything from motorways to mastering all-weather conditions. You can take the course in one six-hour sitting or split it up into more manageable chunks. Remember, passing the course could also see your insurance premiums discounted too!
The Ultimate Xmas Gift!
Ask for Theory Test Pro in your stocking to double your chances of theory test success – you can sign up
for free here
.