A new year inevitably sees the announcement of new laws that could threaten your licence if you're not fully up to date on the latest Highway Code.
Read Theory Test Pro's guide to the new driving laws breaking cover this year to ensure you're ready for them when you finally get your licence.
Learners to be allowed on motorways (at long last)
After years of rumour and speculation, it was finally announced that learners will be allowed on to Britain's motorways during lessons in 2018. There are a couple of stipulations however – first, the learner must be accompanied by an approved driving instructor (ADI) and secondly, the ADI must have dual controls fitted in their car.
It's worth bearing in mind that until an exact date has been set for heading out onto the motorway with an instructor, learners remain banned from going anywhere near them. Ultimately, the decision couldn't have come soon enough according to the latest research with an RAC survey last year stating that 86% of drivers didn't feel ready for motorway driving after passing their test.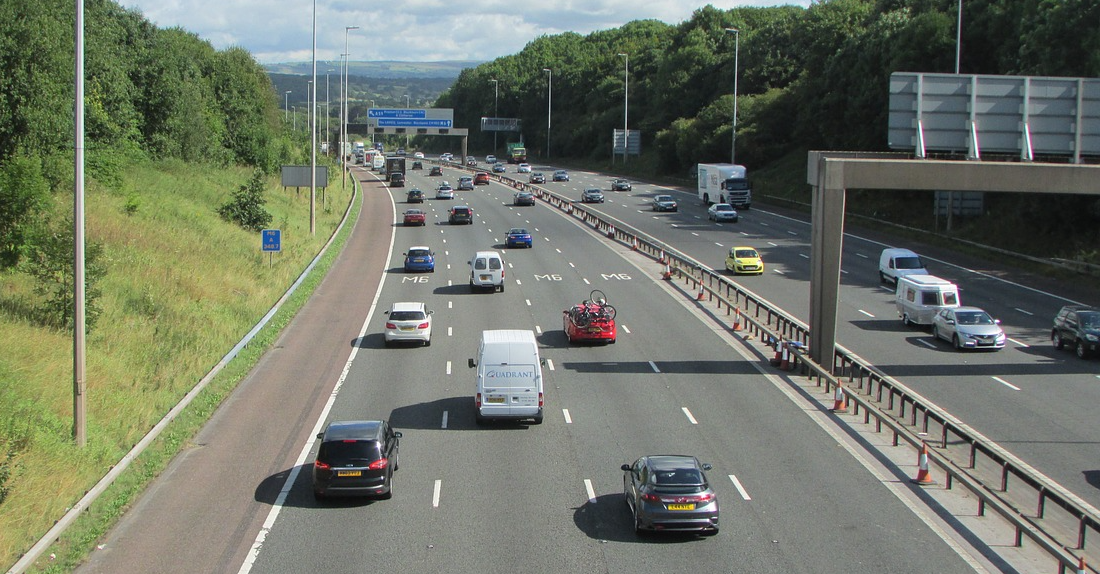 Drivers need to get smarter about 'smart motorways'
Talking of motorway use, new legislation is being introduced to stop bad driving habits on the UK's network of smart motorways. Using them correctly is proving difficult for some motorists and according to press sources, Highways England has had enough.
It is to introduce roadside cameras that will photograph errant drivers and dish out a £100 fixed fine and three penalty points, in particular targeting those who ignore the red 'X' featured on smart motorway gantries; normally, you can drive on a smart motorway's hard shoulder, using it as an official 'fourth lane'.
When a red 'X' is displayed though above the lane in the gantry, you must move out of the lane. Trouble is that some drivers aren't paying attention to the 'X' signs, creating a potentially lethal hazard. And it's a big issue; since December 2016, 80,000 warning letters have been sent to drivers who break smart motorway laws with a third of them relating to ignoring the red 'X'.
The new law is expected to be introduced in spring this year – so ensure you read Theory Test Pro's guide to smart motorway use so you don't get caught out either in a lesson or once you have your licence.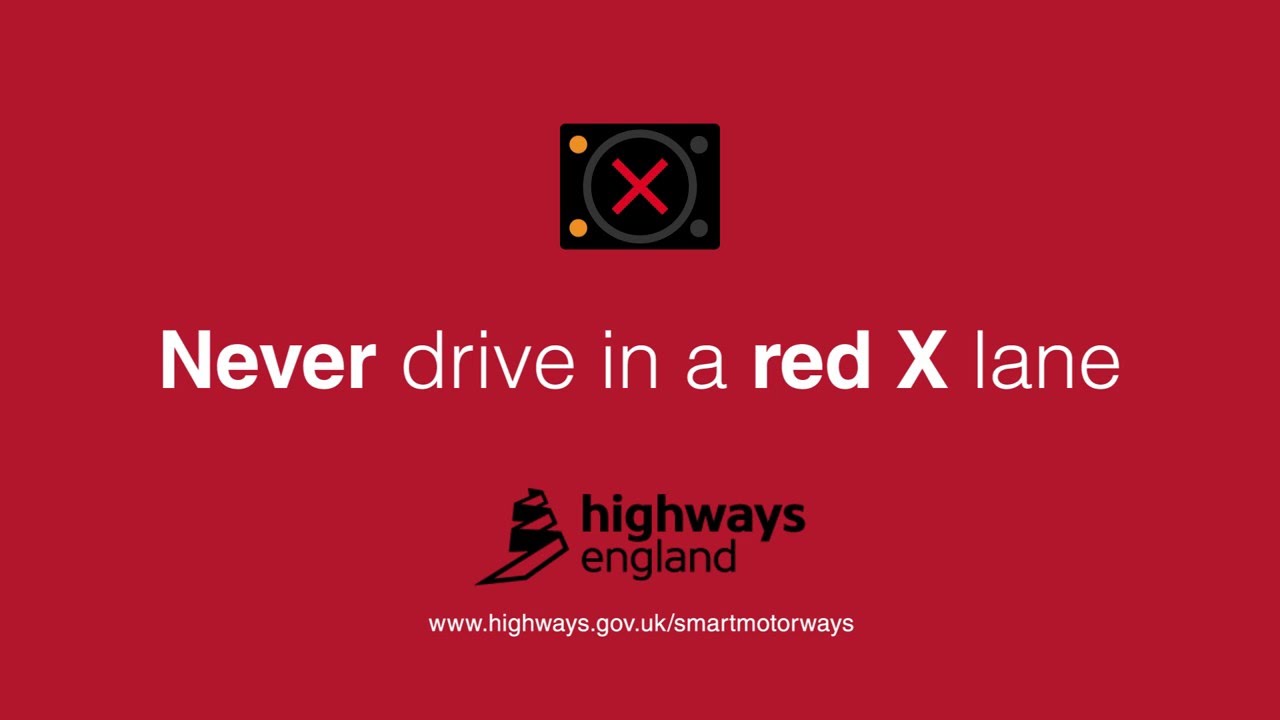 Cars will be allowed to be much smarter
In what was seen as a heaven-send for those of us who loath parallel parking, car makers have been busily introducing cars that park themselves. Instead of lining your motor up and reversing into a space between two cars, the vehicle does it for your at the press of a button.
It's a popular option on cars that offer the system but there is a problem; if being operated by a mobile or a key fob, it's technically illegal and you could be fined if caught.
To sort out the nonsensical situation, the Government has recently launched a consultation asking for the public's opinion about both remote control parking and technological assists in motorway driving; the former states that drivers would be able to park their cars remotely from either inside or outside the vehicle.
Unless there are major and unexpected objections, we expect the change to the law to happen this year as the Government rushes to create an image of Britain as a hotbed of tech and automation in the post-Brexit era.
Diesel car owners will continue to be punished
Thanks to the Volkswagen diesel scandal and concerns about deadly emissions of NO2 from the engines, diesel is well on its way to becoming 'blacklisted' for good. Adding another nail in the coffin is the Government who is increasing the Vehicle Exercise Duty for new diesel cars come April 1st this year if you're a private buyer.
According to What Car? Magazine, it means the showroom tax for buying a Ford Focus diesel with 99g/km CO2 emissions will rise by £20 and if you're an exceptionally wealthy first time driver, "a Range Rover Evoque SD4 (153g/km CO2) showroom tax will rise by £315 to £830". For more information about car tax bands and how they effect you, head to the RAC's in-depth guide here.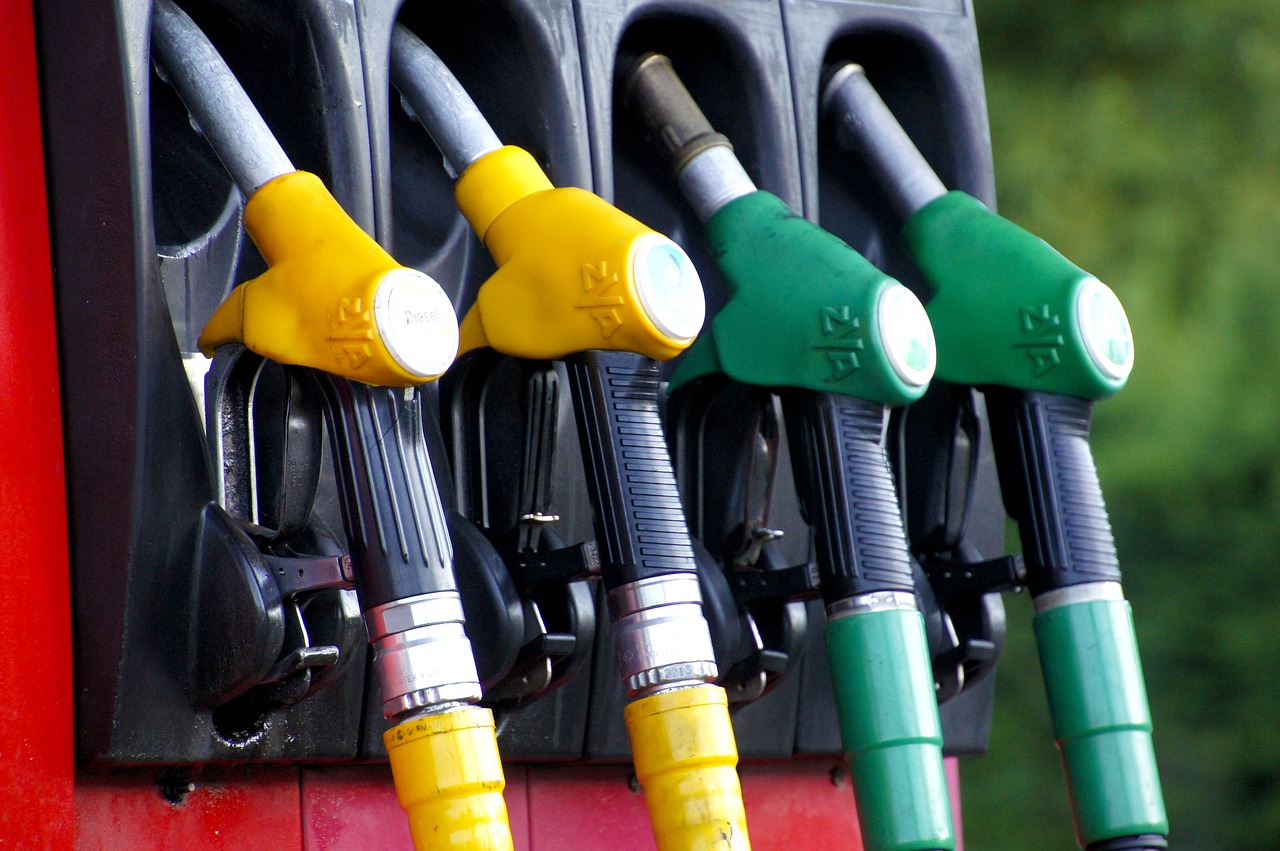 MOT test to be scrapped for certain cars
Looking to save money on your first car's running costs? Then consider buying one that from May 2018 won't require the MOT road safety test. The only downside? The car will need to be over 40 years old to qualify for the exemption so you can kiss any modern safety features and reliability goodbye.
The new exemption will see 293,000 cars in Britain benefiting from the dropped MOT – that's about 1.5% of cars on our roads – with the government arguing that there is no need for them to be MOTed any more because such classic cars are usually extremely well maintained by enthusiasts and not driven regularly. Time will tell.
Confusion over sat nav windscreen placement rules now cleared up?
The new year has kicked off with confusion over where you are allowed to legally place your sat nav on your windscreen. According to a recent tweet by the Greater Manchester Police, many of us have been breaking the law it seems by not placing our sat navs in the bottom right of our windscreens. The force posted a picture showing the correct position, only for members of the public and motoring groups to tell the police that they were wrong.
The Highway Code states that "windscreens and windows MUST be kept clean and free from obstructions to vision" with GMP criticised for saying in effect that a sat nav placed at the bottom middle of a windscreen is illegal.
The force has now deleted the tweet and replaced it with general sat nav placement advice. Perhaps the easiest way to ensure you're road legal is to attach the sat nav to a mount which slots into an air vent, removing your windscreen from the equation altogether.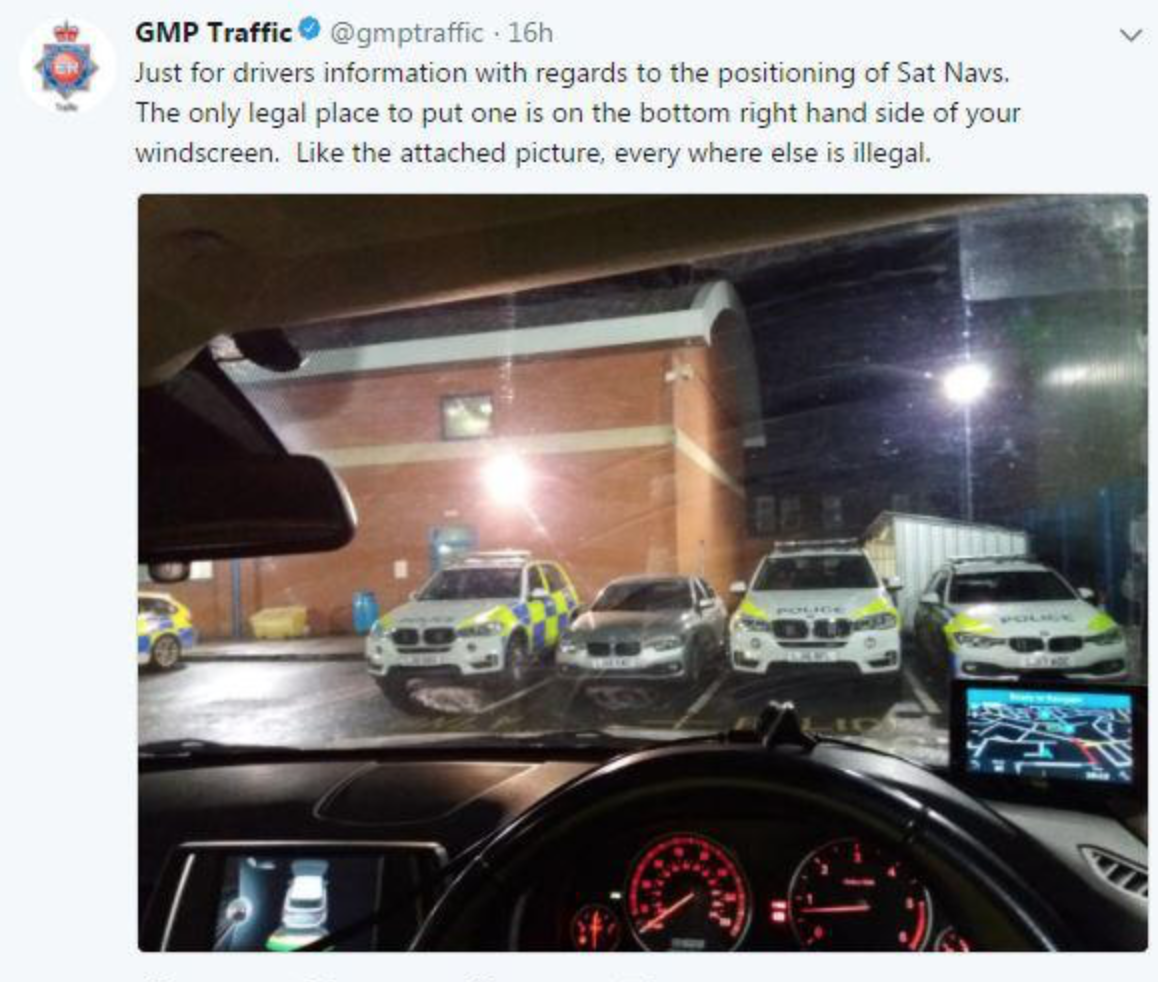 As a side note, while touching your sat nav/phone screen at any point when driving or stationary with your engine on is illegal (hello £200 fine and six points!), the AA recently stated that while the sat nav should be programmed with the route before setting off, "if it pops up with a message which requires just one press of a button, such as 'A faster route has been found. Accept/Decline', you should be OK to do this, as you would with an in-built sat-nav."
The use of the word 'should' though is hardly reassuring. Perhaps then some clarification on both these issues via updated legislation in 2018 might help clear up any remaining confusion in the minds of the public – and the police.
Be a Better, Safer Driver
Use Theory Test Pro to make sure you know ALL the rules of the road – sign up
for free here
.