Uncover the pros and cons of signing up to a black box-based insurance policy – and how much it can drive down your premiums.
Young drivers are an issue whether we like it or not. According to research:
20%
of serious crashes involve under-25s.
5
17 to 24-year-olds lose their lives on British roads each week.
12%
take the recommended number of lessons.
95%
of crashes are down to attitude to risk.
But what does this mean for drivers under 25 who have the right attitude and amount of experience?
£1,997
The average insurance premium for a new driver.
It's an eye-watering amount that can put a stop to a young driver's dream of owning and running their own car. But in recent years, a technology previously used in industries such as haulage – telematics – is helping young drivers drive down the cost of their insurance premiums.
Telematics & Young Drivers – The Principle
Several insurers are running special schemes where a black box is fitted to the young driver's car. The premise is simple enough – the better you drive, the bigger reduction on your insurance premium.
And according to telematics provider Ingenie, black box technology is cutting new driver crashes by 40%:
1 in 5
young drivers crash in the first six months after passing their test.
versus
1 in 8
of young drivers with a telematics-based insurance policy.
It's an impressive figure, but what does the system actually involve?
Black Box – How It Works
1. A telematics box is professionally installed in your car – though in some cases, insurers are now offering self-install options.
2. The box monitors when and how you drive; this includes braking, accelerating, speed, mileage covered, number of journeys and in some cases, even road positioning.
3. This data is sent back to the insurer via satellite, and you can monitor your driving on your smartphone via an app.
4. The insurer bases your premium's cost on how 'safely' you drive; this may be done at set points during your contract time (say, on a quarterly basis) or you may be offered 'non-monetary benefits'.
It's a simple enough process – but what savings can you realistically expect to make as a recently qualified or young driver? Are there any hidden catches that you should be aware of?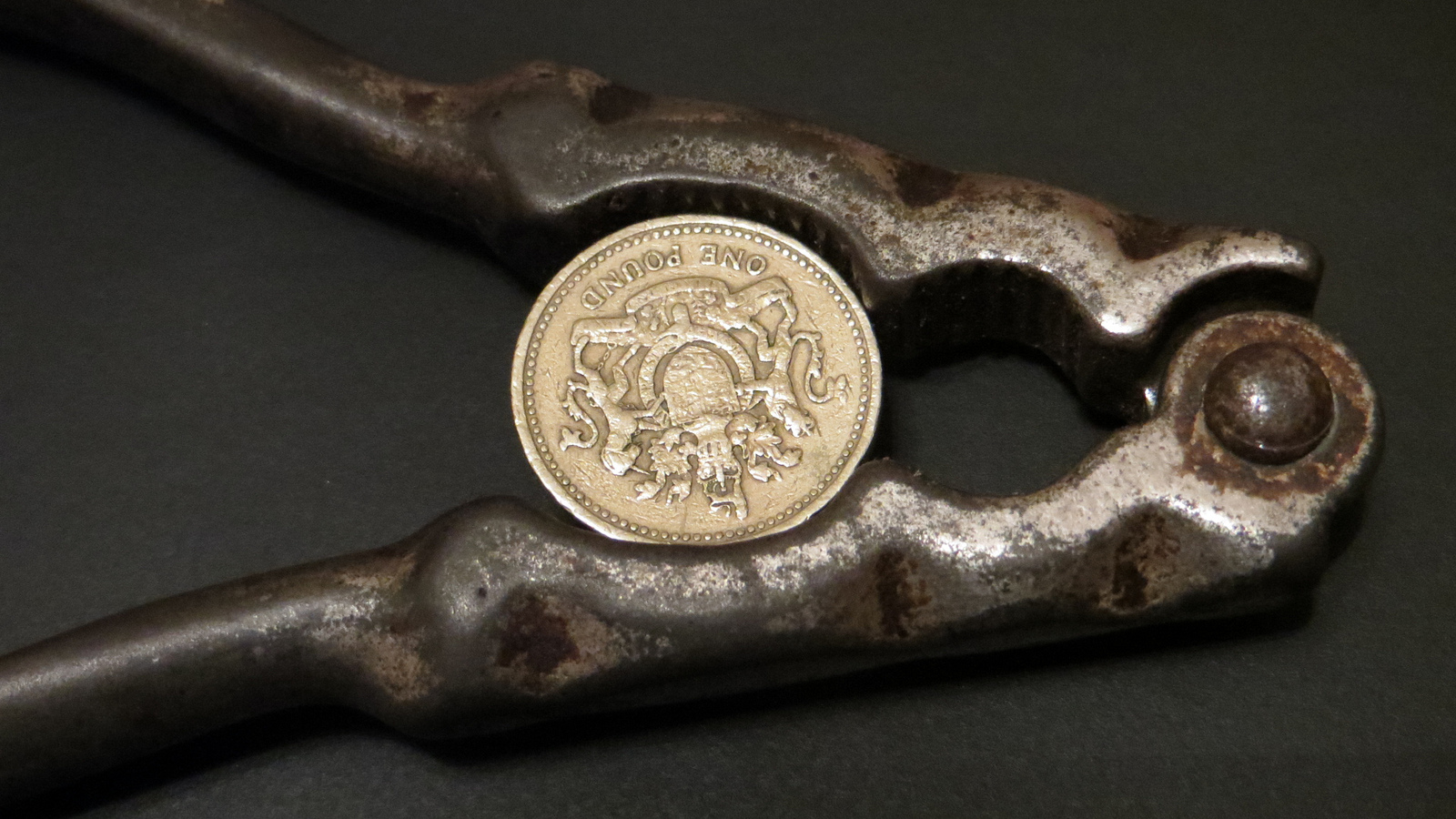 Pros
Young drivers can save up to 20% on their premiums.
Cost savings for 17-19 age group can be as much as £438 per annum.
Having the technology installed ensures that drivers watch their speed and monitor their driving habits more closely. It's the closest thing to having an ADI in the car at all times.
The move to telematics in all cars could happen within the next ten years – so why not get ahead of the curve now?
Cons
What happens if you drive badly? The young driver could find themselves being 'fined' by the insurer depending on their policy.
If you cancel or switch your policy (or want to move and install the black box in a new car), you may incur a charge.
Some policies have restrictions on vehicle use – strict curfews in place for, say, driving at night and breaking said curfew could see you fined depending on the insurer.
If you're not going to monitor your driving properly, you won't reap any benefits; in fact, it could harm your bottom line.
Your Views
We asked past and present Theory Test Pro users for their experiences using or considering black box technology:
"My insurance on a brand new Fiat 500 was only £800 for the first year and the second year has dramatically dropped. With my insurer, there are no time limits, no penalties – I don't even notice it."
Emily Gaskell
"They are a brilliant but the insurer didn't tell me before I got the insurance that if you change your car, there's a £100 fee to put the black box on your new car and you've got a curfew from 9pm to 5am. Plus it's not definite that your insurance will go down."
Charlene Manship
"You need to declare your mileage correctly or they charge you more at renewal. I'm a learner driver and have my hubby as the named driver. My insurance is only £67 a month – it was more but dropped by over half after the first year."
Kirsty Hoyland-Timm
"I never bothered as the savings aren't more than £100 a year and therefore not worth the hassle of having to walk to work for night shifts because of the night curfew."
James Cleevely
"I don't have a curfew on mine and every three months, I get money back because I am not driving like an idiot. My insurance has dropped from £150 a month to £80."
Sophie Ralph
At Theory Test Pro, we believe anything that helps young drivers get on the road plus drive more safely should be encouraged. If you embrace the tech wholeheartedly and know exactly what penalties there are (if any), then telematics could help you cut the price of your premium.

If you're still unsure, consider taking a 'test drive' – some insurers such as Aviva have apps you can download, which after monitoring your driving for 200 miles, produces a report that can be used to bring the cost of your insurance premium down before taking the plunge.

Whichever route you decide on, ensure that you read your insurance documents before signing on the dotted line so you're fully aware of all the terms and conditions – you don't want to get caught out later."
Images © Howard Lake
Black Box or Big Brother?

Let us know your thoughts and experiences about telematics by commenting below.